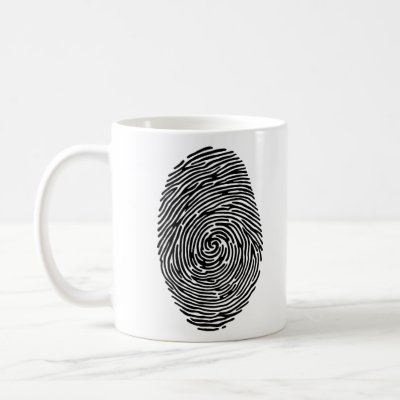 When I purchased my Kuerig Brewer, my husband thought I was nut so spend over $150 on a coffee pot, but I am still pleased with it and now my mom has one too.
Being from the Seattle area, Coffee is a big part of my world. I can smell it roasting every day on my way to work from the freeway and I have met very few people under the age of 12 that don't like a quick trip to Starbucks now and then. With our dreary grey skies and wet weather, Coffee is the pick- me-up-drug of choice in the NW.
In the 70's, I remember when my mom got her first Mr. Coffee machine. I guess she has a percolator before, but I don't remember what it looked like. I remember how she was excited by the new technology of the drip coffee maker.
As the years passed,  I recall such innovations in the coffee world as self timers to turn them off and on for you and coffee pots that made smaller amounts for the single drinkers. As time progressed we decided that we had to have espresso and home espresso makers popped up and coffee grinders so you could buy your coffee by the whole bean.
I have seen pots that grind your coffee for you, and pots that keep it hot for hours in thermal carafes, but I think the newest coffee maker by SAECO has to take the cake for being the most over the top, over priced, coffee gadget of them all. For a $3100 price tag, you could have a down payment on your own expresso stand!
What does it do?
It can make 6 different kinds of coffee drinks and it does froth and steam milk and it basically cleans itself. You can choose how strong or weak you want it make your coffee and it grinds the beans accordingly. So …there are other machines on the market that can do this? What makes this special? It remembers up to 6 individual users and how they like their coffee and it uses fingerprint technology to do so!  WTF? This seems like frivolous use of some pretty high tech stuff.  I am not trying to protect government secrets, I only want a cup of joe.
So what happens when I want to sleep in on Mother's Day and my daughter wants to make a cup of coffee for mom with her breakfast in bed? Does she have to drag me by my finger to the coffee pot to get my chosen selection?
I am sure it has the ability to make cups manually, but for the price of a small used car, I would rather drive to Starbucks than fork over this kind of cash. Coffee is expensive as it is!